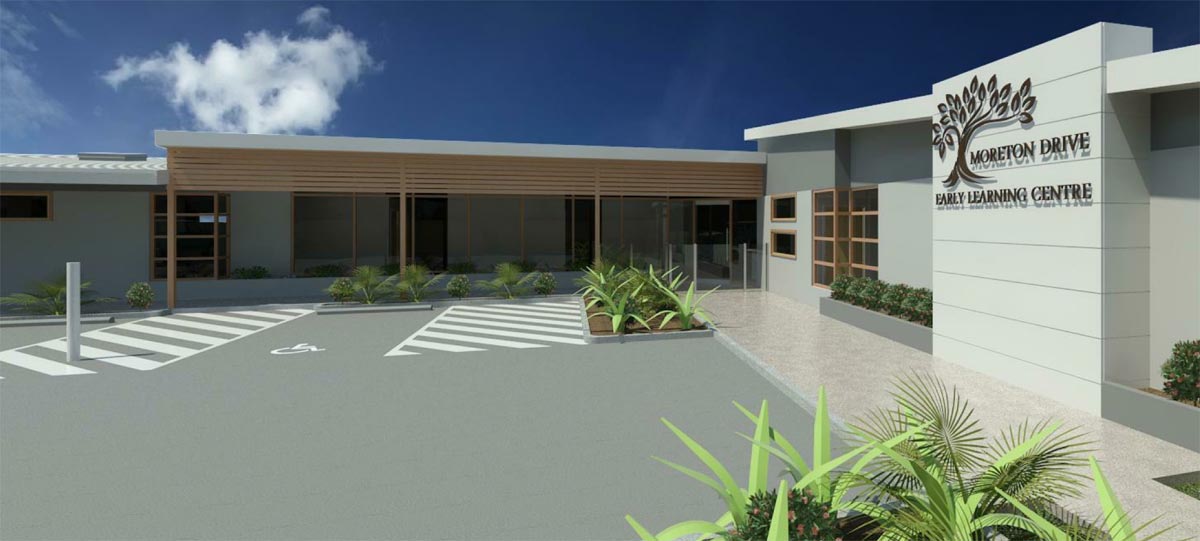 From the moment you enter, our relaxed environment will provide a comfortable area for families to get to know us and ask questions about who we are and what we believe in.
We have designed our Centre to promote natural light and a sense of spaciousness throughout. The outside of our Centre sits comfortably within its local environment and will support many family's within the Mackay Region. As local owners and operators, Michael and I are committed in providing our families who belong to our Centre with the best experience for their children and themselves.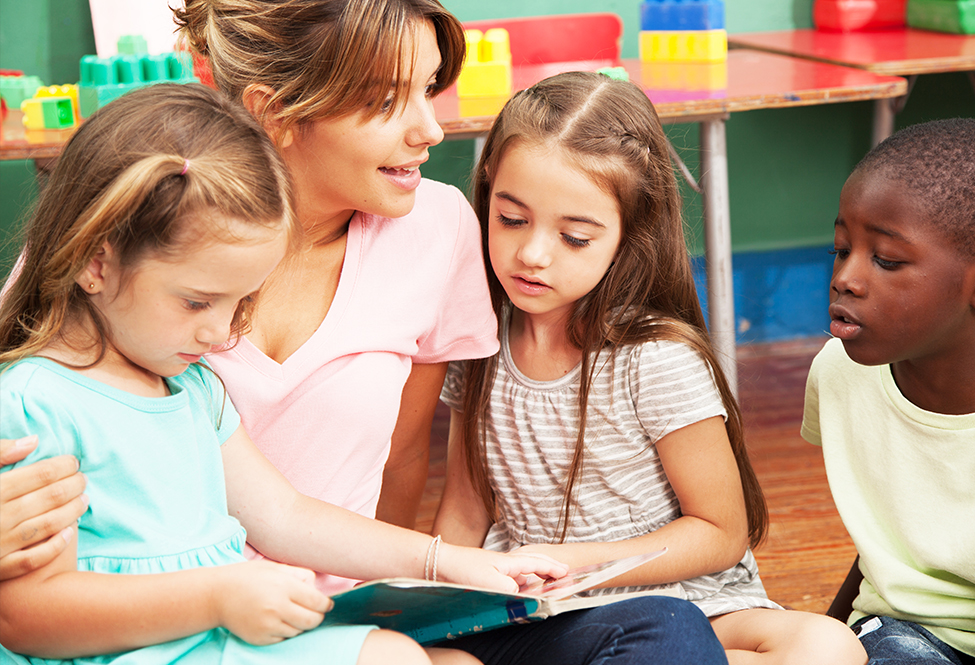 Thank you for taking the time to get to know us.
— Suzy and Michael McEachern