Our Rooms
Our awesome Center has two rooms – Little learners for our 6 weeks to 2 years old and our Peer Learners for 2 years to school age children Our outside environments have been designed to be just like "Grandma's Backyard" with vege gardens, stages and platforms for dramatic play, interactive gardens where children can wander and ponder. Natural grass and natural materials have been used throughout, with solid roofs over our sandpit structures allowing children to play in these areas in most weather conditions. In both of our backyards, there will be wonderful creative opportunities for clay work and art activities.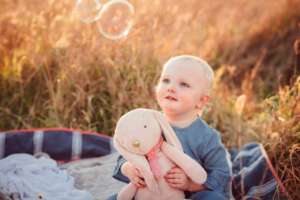 Little Learners
6 weeks to 2 years
Our Little Learners have their own space and includes a generous outdoor covered area, allowing children to move inside and out, enjoying activities no matter the weather. The large indoor space can accommodate a separate area where non-crawling and non-walking children are safe and can still feel part of the whole group as they watch, listen and converse with their friends during play. The Little Learners Group is self-sufficient with all the required amenities close at hand, allowing our caring and passionate Educators to focus their attention on the children's education and care needs.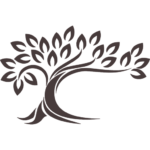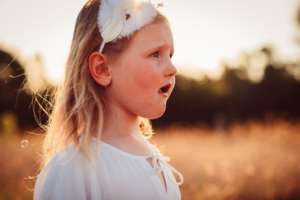 Peer Learners
2 years to School age
Our Peer Learners Group is lucky enough to share an amazing open plan room designed to support children learning from each other with our energetic and enthusiastic Educators playing an important role as facilitators to each child's learning and play. The environment will allow for small intimate group activities and larger project work and group play. There will be spaces for quiet activities, areas for concentration, contemplation and creativity as well as areas for more robust activities such as construction, dramatic play and social play.
We have designed the Centre Kitchen to be the heart of this room, reinforcing our commitment to children being involved in healthy eating habits and healthy attitudes to whole foods. The Peer Learners will also have their own kitchenette where children learn independence, responsibility and sharing community meals times in a social context. Just like having dinner with the family at home.
Throughout the Peer Learning Group space, we have many open shelving areas allowing children to access a variety of resources that supports their interests and learning.
And families, be warned… we have a mud patch in the Peer Learners backyard for digging, messy play and mud pies!!!